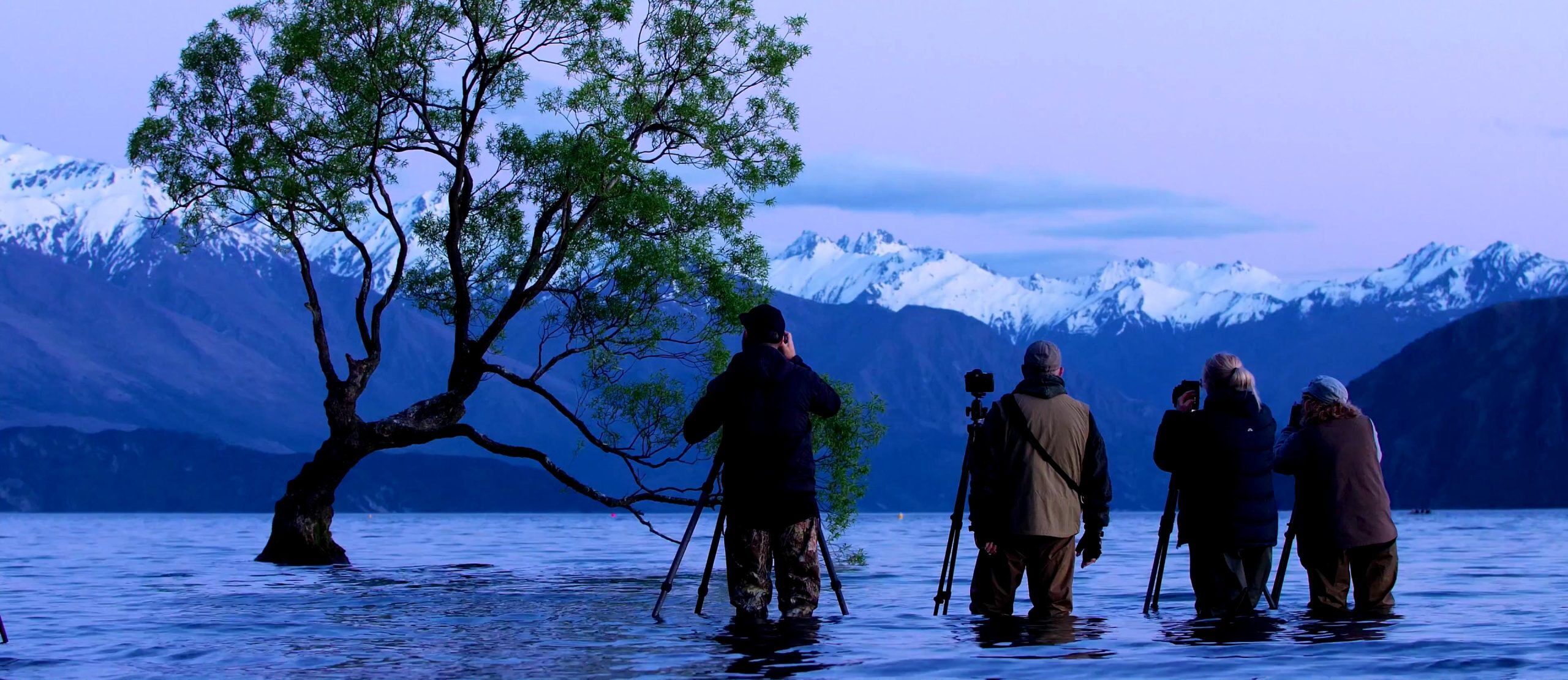 life-changing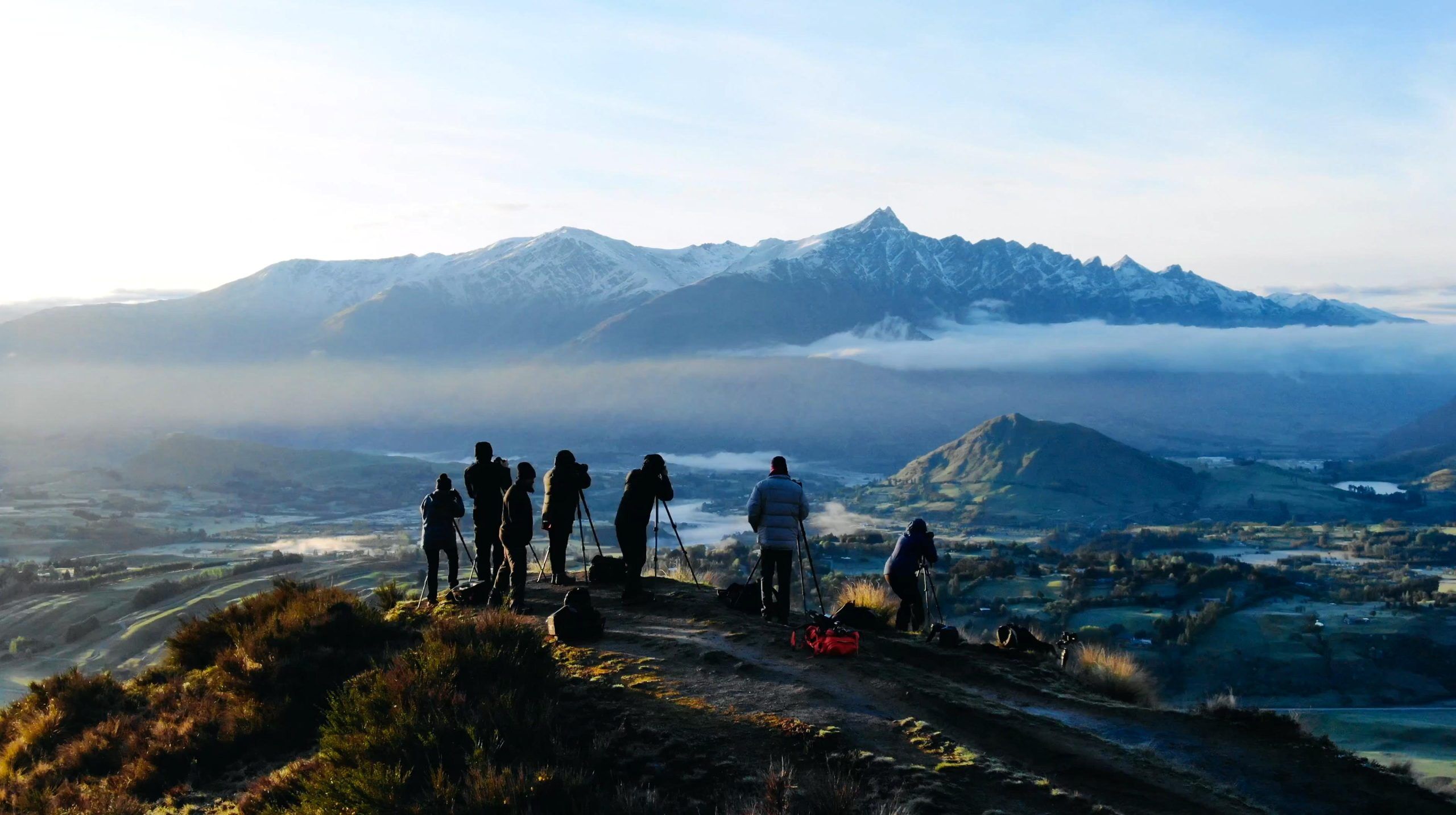 extraordinary
Your Journey Begins
A journey of a 1000 miles starts with a single step. The world's leading luxury photographic tour company.
A Simply Perfect Place To Get Lost
The Fotoworkshops team have created an ever-evolving series of unique, photography tour packages exclusively for Fotoworkshops participants.
See More
Photograph Exotic Places
Getting to a location is only half the battle. Fotoworkshops will put you in the right locations at the right time of day to ensure that you walk away with amazing shots of some of the most pristine and photogenic locations on our planet.
See More
adventure
Exploring means learning. Bring new experiences from each journey. Meet different cultures, traditions and landscapes. Choose your next destination and start your trip.
See More
Incredible photographic adventures
These carefully curated luxury photographic tours are waiting for you. Experience a Fotoworkshops tour led by the industries best.
Choose your Photographic Tour
Find your next photographic adventure and make it memorable. Explore wildlife, landscape, cultural or aerial. Check out our popular destinations.
To receive our best deals
Luxury
Photographic Tours
Join us
We are committed to providing an extensive range of amazing luxury photographic adventures in some of the best locations on the planet. Explore our upcoming photo tours and get some inspiration to travel more.
See More